This course is perfect if you want to:
improve your German for your professional development and daily life
communicate more effectively
learn vocabulary that helps you to communicate in German professionally.
improve your understanding of the key grammar topics to make your German more sophisticated.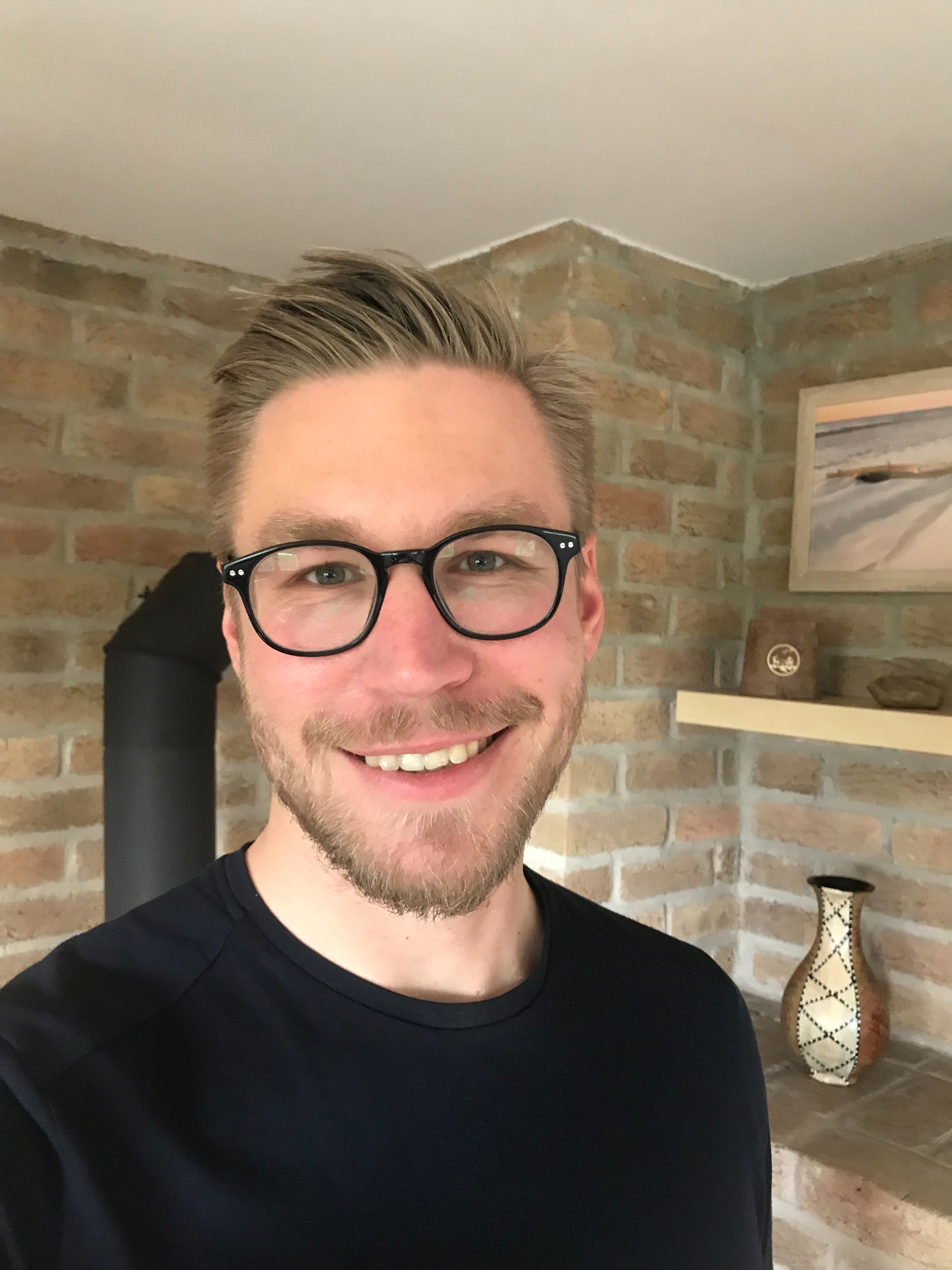 About Me
Hi there, my name is Tom, and I am the founder of ExpertlyGerman. I am a native German speaker, bilingual in English.
With many years working as a professional in the finance industry in Germany, the UK, and the US, you can expect high-quality teaching in a fun atmosphere.
I have taught German for more than 5 years on an individual and group basis.
I also have a podcast with over 40.000 monthly listeners and an Instagram account with over 100.000 follower who learn German with me every day.
Congratulations on finally choosing to learn German with me.

Video Review
Here is an honest review from one of my clients.
What my students say:
"Practice makes perfect and this was exactly what I needed to hone my German skills especially within a job-interview setting. I would definitely recommend him."
Poornima T. – Advisor in Healthcare & International Development
"I've just started learning with this course but I can see the difference it's making on my learning already. It is fun, engaging, and very structured. I can absolutely recommend the course."
Louise T. – Head of Programmes